Tractor Units
We operate an extremely modern fleet of Volvo, Scania, DAF & Renault specced to the highest standard with the biggest cab available comprising of 6×4, 6×2, 4×2 with a mixture of PTO, tipping gear, double drive, sliding fifth wheel, ADR spec to cover the widest range of applications. 90% of our fleet achieve Euro V emissions compliancy or better. All our vehicles operating on the Continent are covered by manufacturers warranty backed up by 24 hour breakdown to ensure our deliveries are on time everytime. Our vehicles are satellite tracked and can be remotely viewed online 24/7 including telemetry data from the vehicles ECU which allows us to see in real time fuel efficiency, driver behaviour etc. All our fleet only use premium tyres solely from Bridgestone, Michelin and Continental to ensure maximum reliability. Our trucks are also equipped with the latest Smart Witness in cab CCTV systems to enhance our vehicle and load security as well as increasing road safety. There are forward and rear facing cameras including a screen in the cab to cover the drivers blind-spots while changing lane and reversing.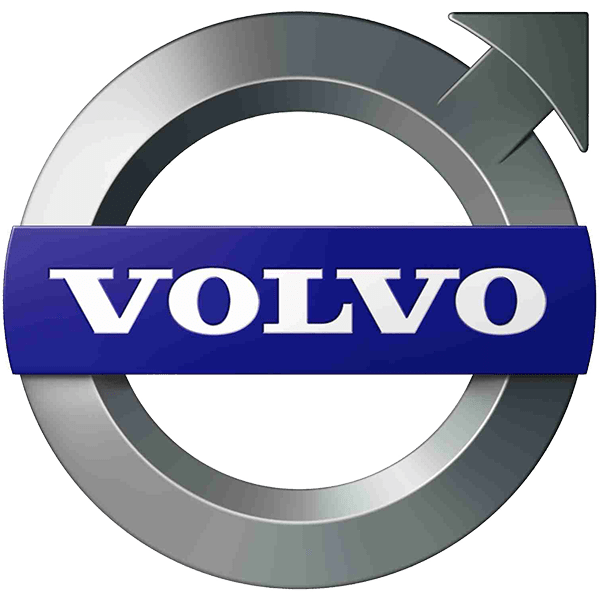 Walking Floors
Largest fleet of Walking floors in Ireland
Waste spec Aluminium trailer
Can carry Waste/Woodchip/Sawdust/Timber/Fines/Recycling/Bulk Material
Fridges
Mixture of Straight/Dual Temp/Split
Operating new Thermoking SLX & Spectrum engines
Remote temperature recording to ensure correct temps always maintained & can be viewed in real time & delivery records can be emailed on delivery
3 load restraint bars in each trailer to ensure cargo arrives as it was loaded
All fridges annually calibrated, FRC tested & maintained by Thermoking main dealer
Euroliners
Roof, Rear & Side Loading
Light weight specifications to ensure maximum customer payload
Sliding side posts
Chipliners
Roof, Rear & Side Loading
Reinforced curtains for Bulk Haulage
Internal Height of 2.85m
Trailers
Our 150 strong trailer fleet is extremely varied, reflecting our diversity of services. We have long standing relationships with established marques such as Chereau, Krone, Schmitz, BMI, SDC, Stas & Robinsons to meet our exacting requirements and specifications to service our customer's needs. All trailers are satellite tracked and the fridges are equipped with live temperature monitors.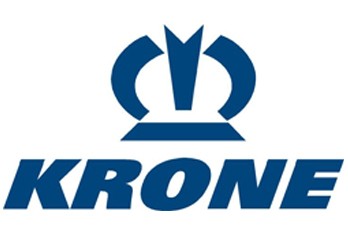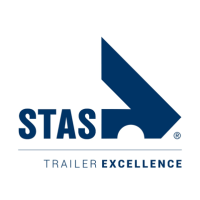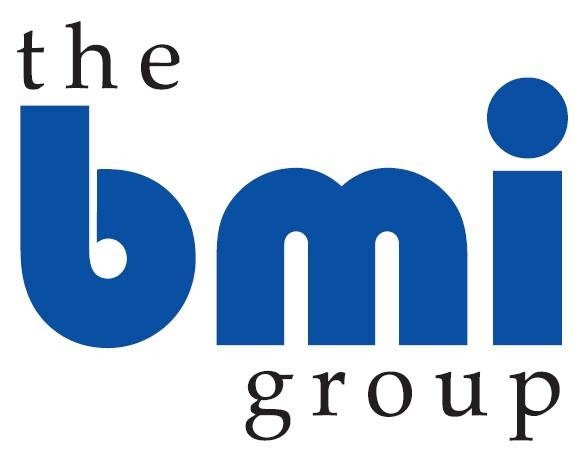 Mega Curtainsiders
SDC Sliding roof
Stepframe curtains
EU legal running height
Internal loading height 3 Meters
Flat Trailers
Heavy Duty Construction Spec
Twist locks/Side Posts
Tipper Trailers
Sealed bulk tippers
Fines & Cat. 3 waste