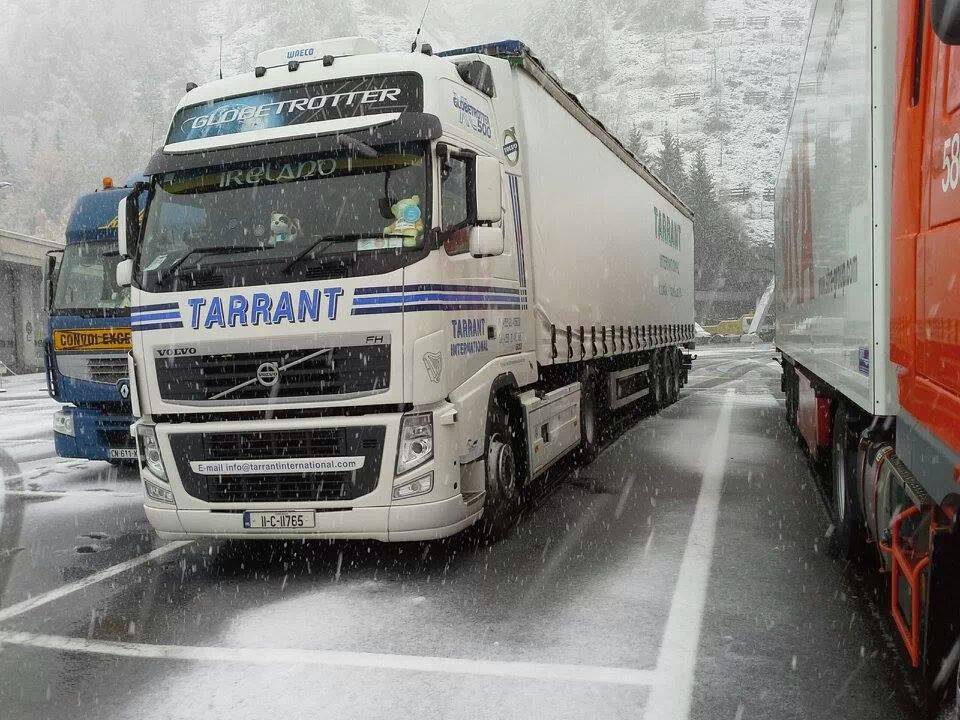 Tracking
All our vehicles are tracked by Blue Tree Systems cutting edge technology. This enables us to track in real time our trucks & trailers location, trailer temperatures & temperature delivery reports, Engine telemetry data, driver working hours, diesel consumption & driver behaviour, times of deliveries & real time traffic congestion which help us deliver unrivalled attention to detail for our customers.
Refrigerated Trailer Temperature Readouts
Blue Tree Systems
Is a global leader in developing advanced technologies that provide scalable business solutions for the transport industry. Uniquely, Blue Tree Systems provides industry leading technology solutions for trucks, refrigerated trailers and dry trailers – all from one supplier. Listing many of Europe and North America's leading fleet operators among its customer base, Blue Tree Systems has become known for excelling in temperature management, fuel management, HOS management, driver performance analysis, mobile workforce solutions and trailer/vehicle tracking. Learn more at bluetreesystems.com.
CCTV
Our trucks are also equipped with the latest Smart Witness in cab CCTV systems to enhance our vehicle & load security as well as increasing road safety.  There are forward & rear facing cameras including a screen in the cab to cover the drivers' blindspots while changing lane & reversing.
SmartWitness is a world leading designer, manufacturer, and supplier of in-vehicle cameras, recorders, and software. With roots dating back to 2007, SmartWitness has implemented protection of over 200,000 vehicles around the world, covering in excess of 35 million miles per day. SmartWitness pioneered the commercial-grade dash camera and were the first to integrate dash cameras with telematics hardware. Learn more at www.smartwitness.com

Dry Trailer Tracking
All our curtain, mega, flat and waste trailers are tracked by CTrack to ensure load safety at all times. Learn more at CTrack.ie.